Alberta Curling Federation welcomes Sebastian Porten as Operations Coordinator
---
---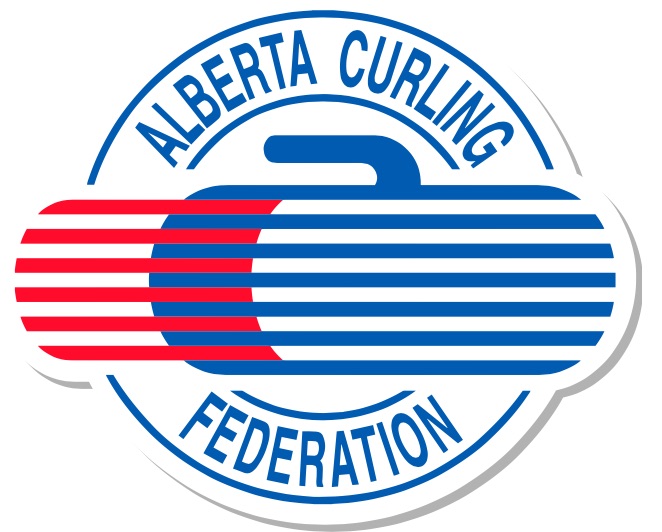 ---
Alberta Curling Federation welcomes Sebastian Porten as Operations Coordinator
Thursday, October 26, 2017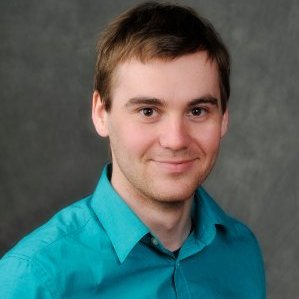 The Alberta Curling Federation (ACF) is pleased to announce the hiring of Sebastian Porten.
Sebastian Porten has taken on the role of Operations Coordinator and will to play an important role in ensuring efficient and effective operational and program management at the ACF.
"I am looking forward to taking on the role of Operations Coordinator with the Alberta Curling Federation and becoming fully immersed in the curling community across Canada, and within Alberta." says Porten.

Sebastian Porten has previously held the role of Programs Manager with the Alberta Triathlon Association. He has experience with the creation of Youth Development Programs, Technical Courses, Grant Applications/Reporting, Management/Coordination of Meetings, Member Communications, Conference Planning, Social Media/Website Development and Management, Management of Accounting Records, and Management of a Membership Registration System. Additionally, Sebastian worked as a Provincial Sport Coordinator leading up to the 2014, 2016, and 2018 Alberta Summer Games, and the 2017 Canada Summer Games.
Ryan Pelley
Executive Director, Alberta Curling Federation